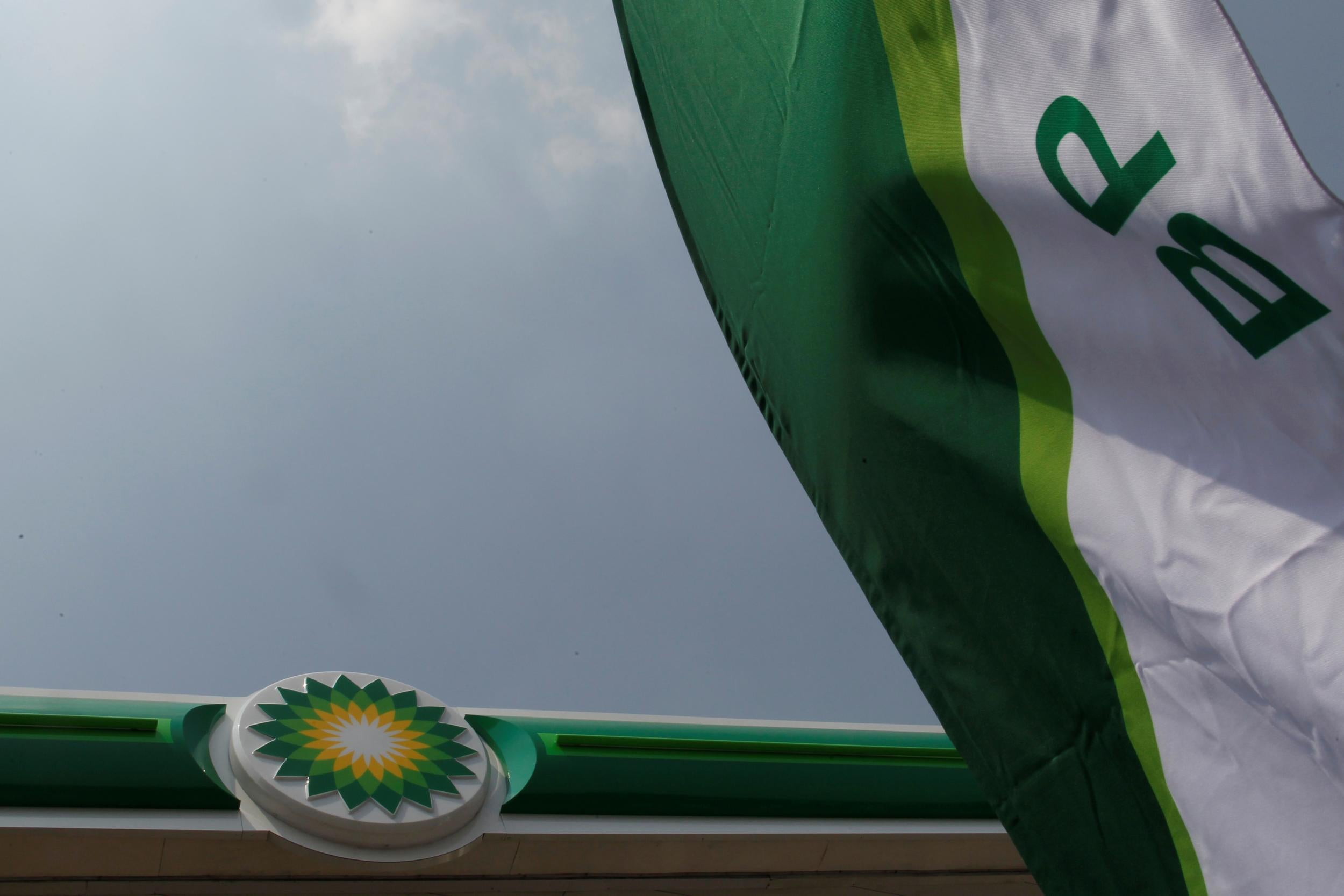 BP has agreed to sell its chemicals business to Sir Jim Ratcliffe's Ineos for $5bn (£4bn) in a move that will strengthen the oil giant's finances as it attempts to deal with lower fossil fuel prices caused by the coronavirus pandemic.
The unit employs about 1,700 people at 15 sites globally, including one in Hull, all of which are set to transfer to Ineos, BP said.
The move means BP will hit its target of selling off $15bn of assets a year ahead of schedule, speeding up a transformation plan announced by its new chief executive, Bernard Looney.
Ineos, one of the UK's largest privately owned companies, will pay BP in six instalments until June next year for the business that makes chemicals used in polyester, plastic packaging, paints and glues, among other products.
Mr Looney has pledged to overhaul BP and reduce its net greenhouse-gas emissions to zero by 2050, although the plan has been criticised by some campaign groups for lacking detail.
"This is another significant step as we steadily work to reinvent BP," said Mr Looney.
"Strategically, the overlap with the rest of BP is limited and it would take considerable capital for us to grow these businesses," Mr Looney said.
"As we work to build a more focused, more integrated BP, we have other opportunities that are more aligned with our future direction. Today's agreement is another deliberate step in building a BP that can compete and succeed through the energy transition."
Sir Jim, who is the founder of Ineos and one of the UK's richest people, with a fortune of £12.2bn, said: "We are delighted to acquire these top-class businesses from BP, extending the Ineos position in global petrochemicals and providing great scope for expansion and integration with our existing business.
"This acquisition is a logical development of our existing petrochemicals business, extending our interest in acetyls and adding a world-leading aromatics business supporting the global polyester industry."